Red 195 Salt Free Dyes For Ink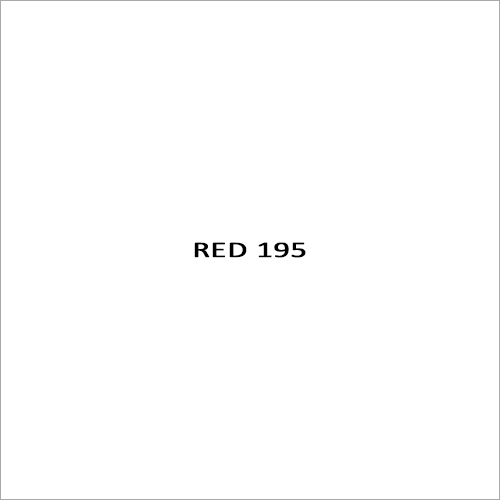 Red 195 Salt Free Dyes For Ink
Product Description
The offered Red 195 is used to dye various plastics, they can be directly added into the plastics according to a certain proportion and evenly mixed. It is one of the most widely used food dyes, as well as one of the most controversial. It aids in the dyeing process by helping to drive the dye onto the fiber, out of solution, so that it is in the right place for any bonding to the fiber to occur. The offered Red 195 is very effective and useful.
The offered dye is red and has a nice look on other things.
The dye is made for industrial uses.