LEATHER DYES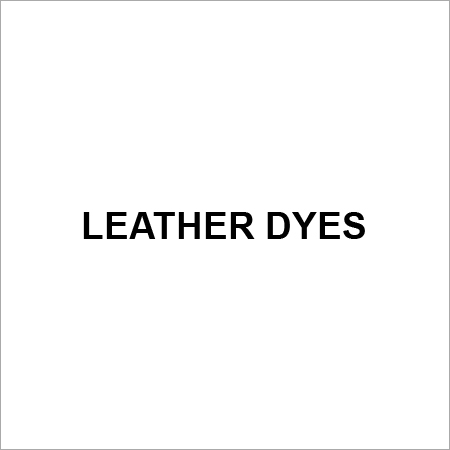 LEATHER DYES
Product Description
Leather Dyes are a high-quality, alcohol-based, permanent liquid dye that may be used to change the colour of any smooth leather object. These dyes are guaranteed to permeate leather and create a long-lasting colour that will not peel, split, or wash away. Our dyes are used to colour fabrics, paper, leather, and other materials. Leather Dyes are blended with coloring ingredients is a highly common leather dye among leather crafters: a simple and generally relatively cost-effective recipe. They are very cost effective in nature.
Benefits:
They are not easily affected from outer environment
They penetrate the leather properly
They provide a permanent color to the leather
Safe to use
Environment friendly in nature.